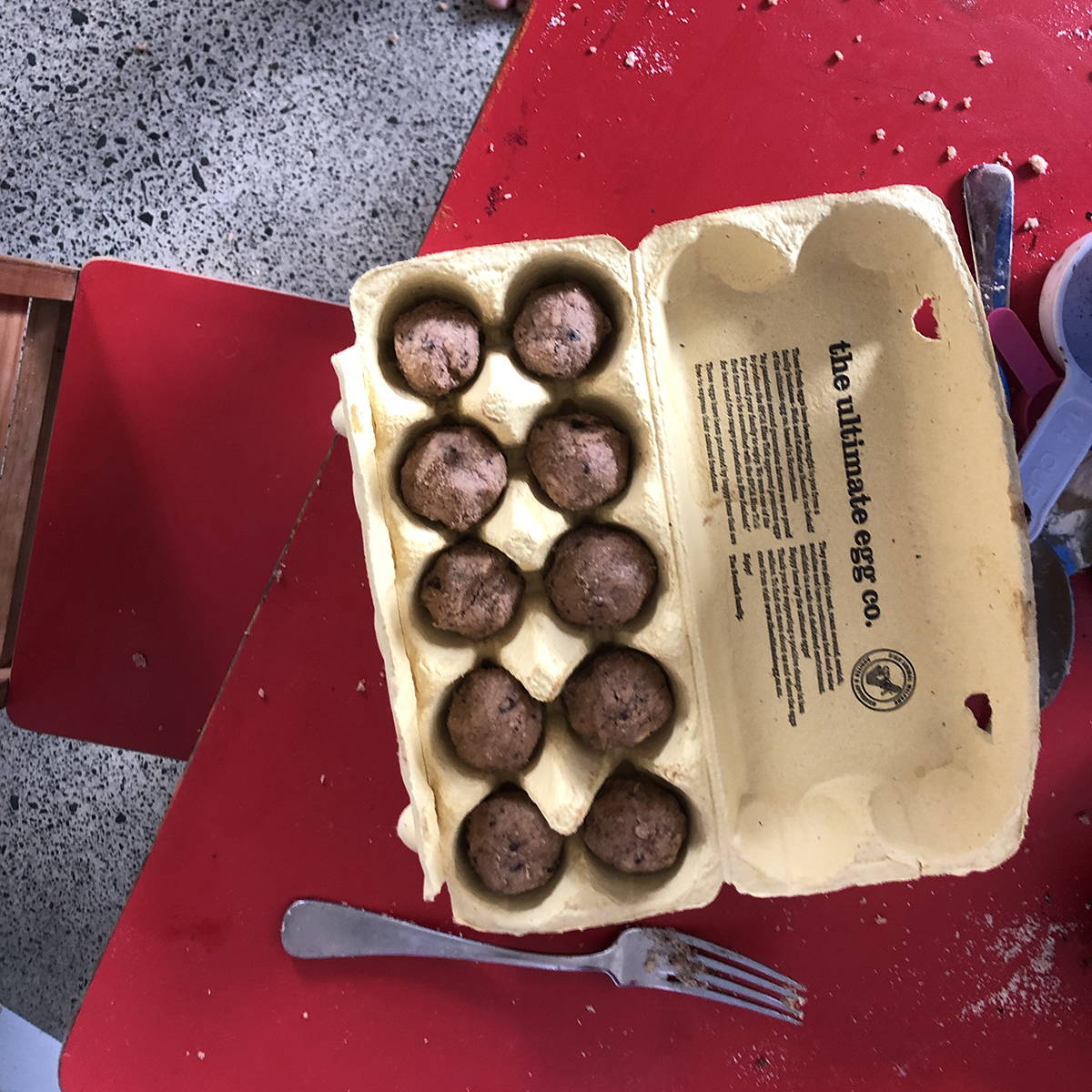 Summer, our little one, loves cooking and when I asked her what she wanted to make yesterday she said Easter Egg Cookies!
We had a blast whipping these up and put them in an empty egg container which added a fun novelty factor. I think you could really play with this recipe a bit too. You could add chopped nuts or coconut and use different flavours of protein. Get creative!
All I can say is that there won't be many left for Easter :)
-Kimmi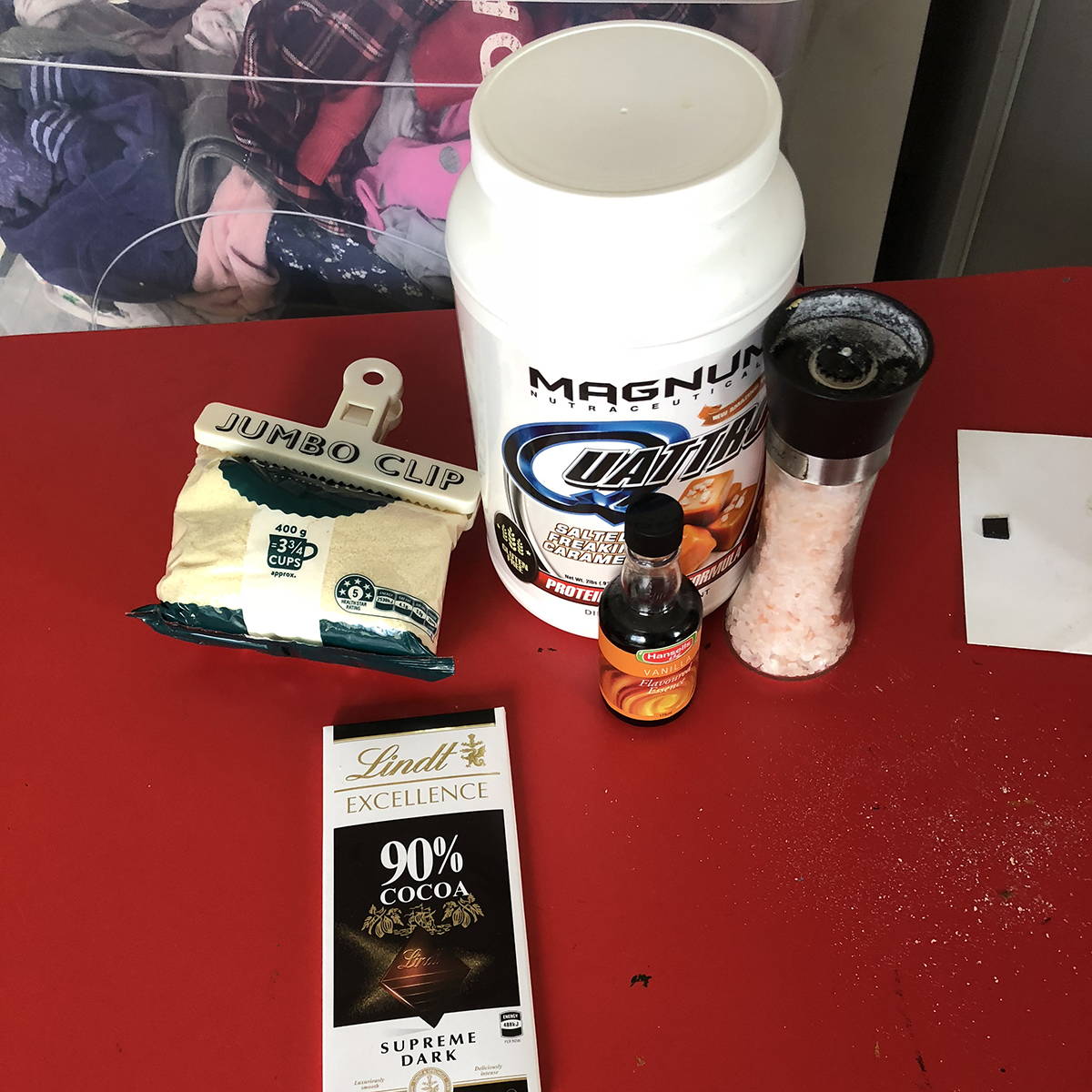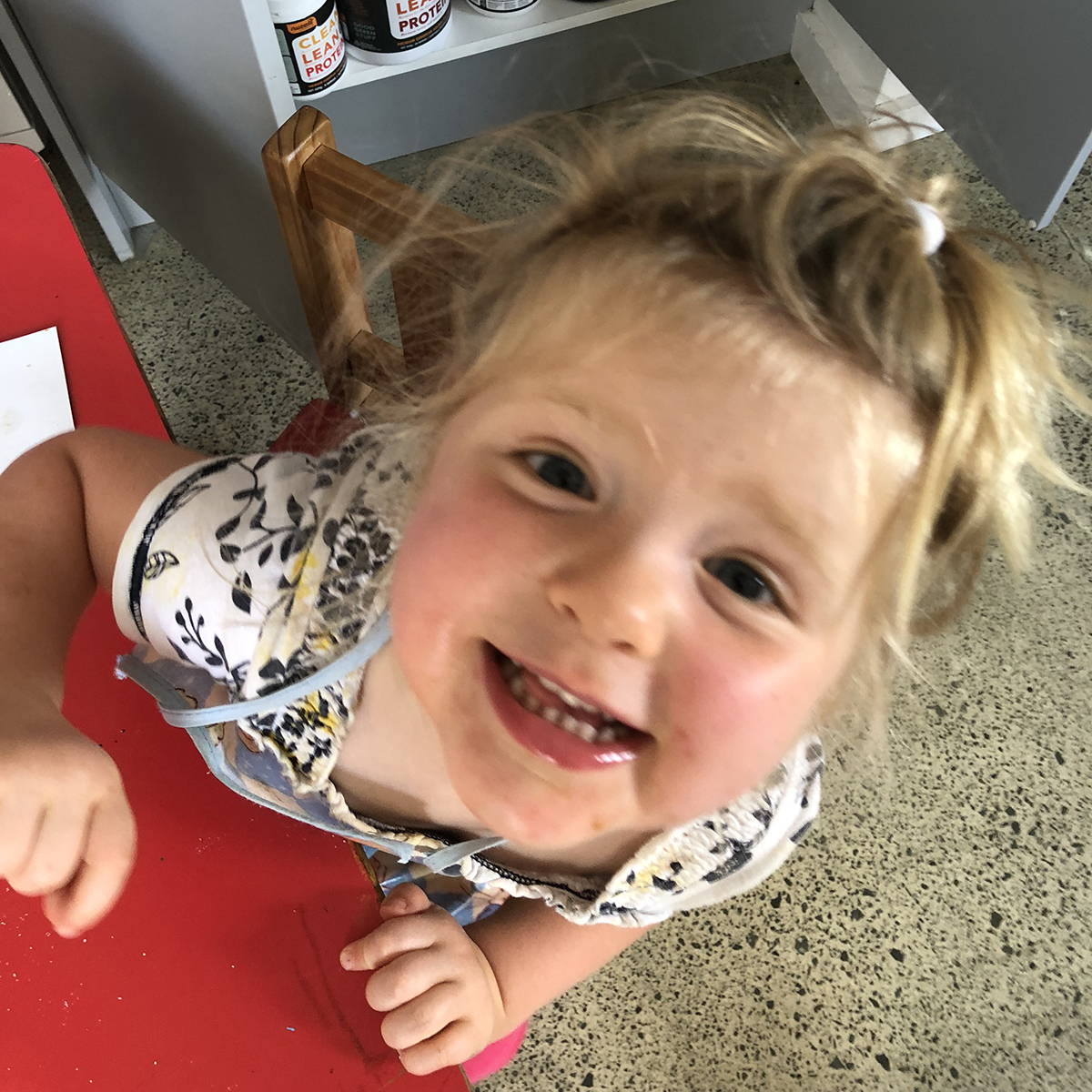 Chop up the chocolate into little pieces.
Mix all the dry ingredients including the chocolate.
Mix wet ingredients in a separate bowl.
Mix wet and dry ingredients together until fully combined.
Roll mixture into balls and put in fridge to set.
We put ours in an empty egg container as it seemed fun for Easter.
Dig in, YUM YUM YUM!