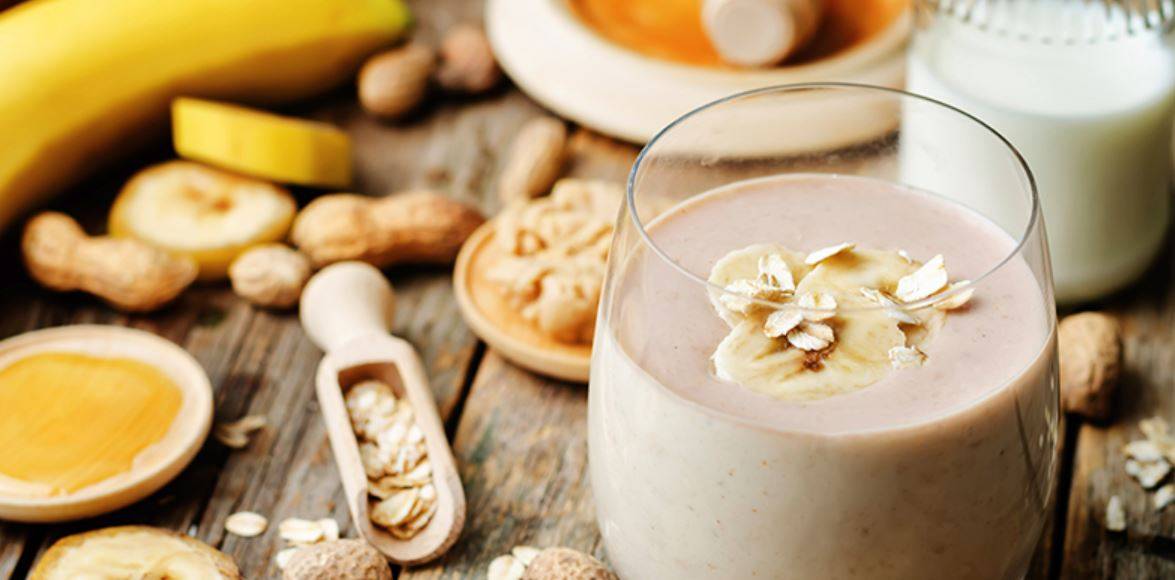 Fact: peanut butter is the ultimate night-time snack. Well, that might be a bit of a stretch, but it's pretty awesome, at the very least. So, if you're aleady slamming down some PB before bed, why not go all out with a shake?
This protein shake recipe from MuscleTech uses Nitro-Tech Casein Gold. Casein Gold contains 24 grams of slow-digesting protein per serving, plus 10 grams of naturally-occurring BCAAs and Glutamine.
Directions
Add all ingredients to your blender and blend until smooth.
Enjoy!
Get The Goods