SHOP TILL YOU DROP 
now I have been thinking hard on what would be the number two reason to go to Las Vegas, and I think this one appeals to most people.
I have to say I am not much of a shopper,  mainly I wear T-Shirts that are given to me from Supplement Companies or Supplements.co.nz Branded gear, sports shorts and either adidas sneakers or reef sandals depending on the weather.
And now getting a bit older and with the arrival of little Summer, my going out clothes are somewhere in the back of the wardrobe.
But Kimmi and I usually manage to fill up another suitcase full of sneakers and sports clothing when we are in Vegas.
Vegas has pretty much everything, type, size or brand of clothing you are after, the outlets are HUGE, count on spending one of the days you have in Vegas there. Here are just some of the stores at ONE of the outlet malls, yes that is right there is more than one.
Adidas, Nike, Calvin Klein, Asics, Converse, Levis.... Way to Many to List
Now these are outlet shops like no where I have ever seen, think Dressmart on steroids, and way.... way... way.... cheaper, I mean some stuff is so cheap I have no idea how they are making money from it.
here are some of the latest deals : http://www.premiumoutlets.com/outlet/las-vegas-north/deals
Now we go to the Las Vegas North Premium Outlets, just because once someone told us it is better than the South Premium Outlets. Here is a map to give you an idea of what is there: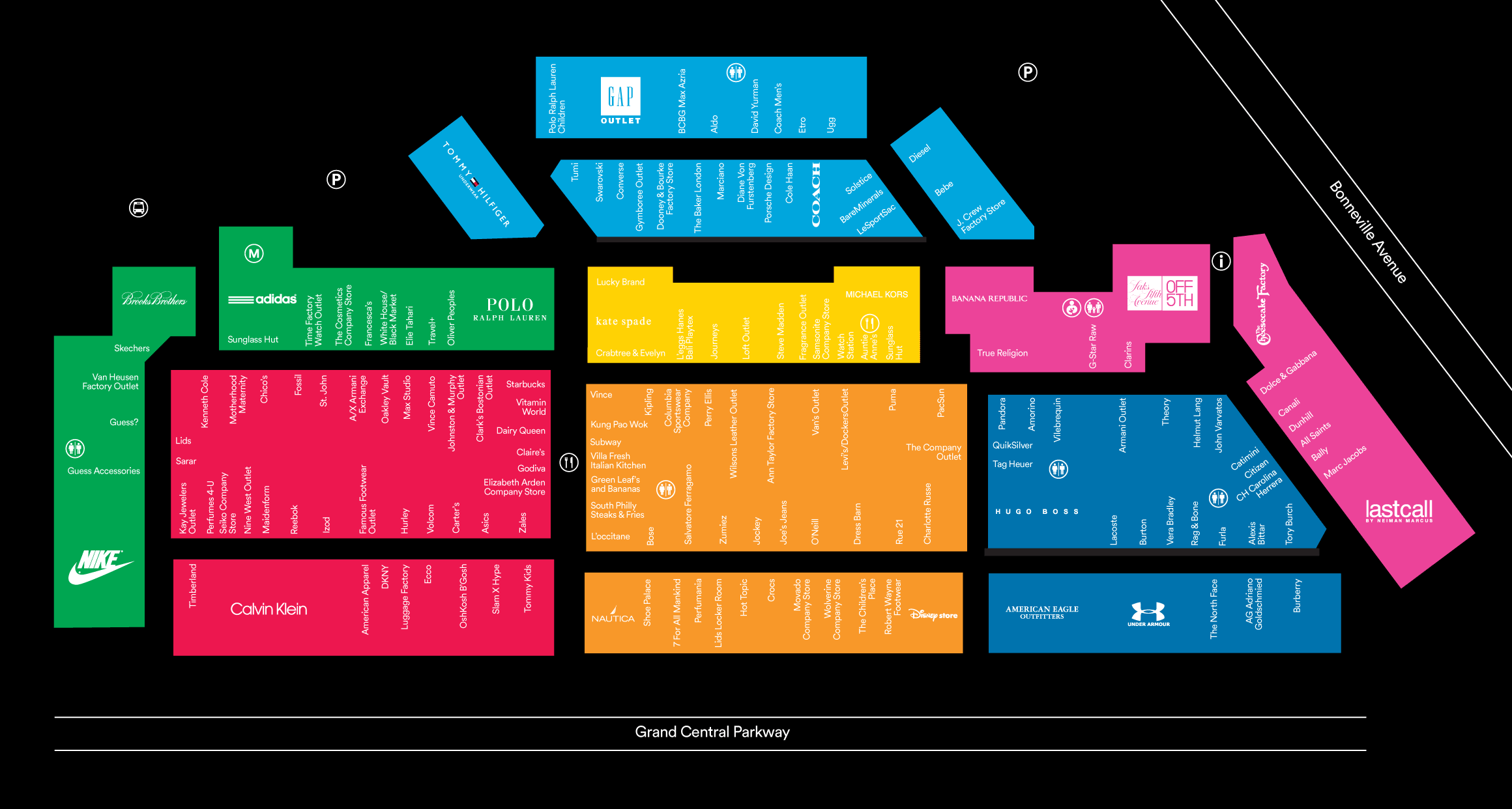 But you can be the judge, you can check out the full run down here:
www.premiumoutlets.com/outlets/outlet.asp…
www.premiumoutlets.com/outlets/outlet.asp…
Make sure you join up to the VIP Club mailing list you can get even crazier deals. Also there is usually a voucher book you can get from the information desk.
Good Luck for the comp! I wish i was coming with you!
J
Remember the prize guys!
Grand Prize is  1 x Trip for 2 to Las Vegas, 5 nights accommodation, Tickets to the Olympia Finals night and Expo   
6 x prizes of a $1000 Supplement pack from Victory Labs and Titan PLUS 30 seconds in the cash cube to WIN CASH, you might need some spending money yeah?
All you need to do is get any of these two products to be into WIN!