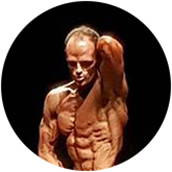 Dale Pugh
Supplements.co.nz Athlete
---
About ON Creatine...
"If you're like me and want to get the most out of your training, you shouldn't be without a good Creatine product. Taking 5g a day, every day, is enough to keep your body topped up and ready to smash the weights."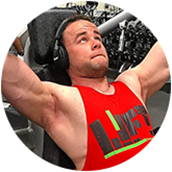 Matt Cartwright
Supplements.co.nz Athlete
---
About Gold Standard Whey...
"My favourite protein powder is by far Gold Standard Whey. For me, the flavour selection and how well it mixes into both shakes and oats, as well how easy it sits after taking makes it unrivalled."