Mt Wellington
Mon-Fri: 10am - 6pm
Sat: 10am - 4pm
Sun: 12pm - 4pm
Manukau
Mon-Fri: 10am - 6pm
Sat: 10am - 4pm
Sun: 12pm - 4pm
Henderson
Mon-Fri: 10am - 6pm
Sat: 10am - 4pm
Sun: 12pm - 4pm
St Lukes
Mon-Fri: 10am - 6pm
Sat: 10am - 4pm
Sun: 12pm - 4pm
Mt Wellington / Sylvia Park
4 Aranui Road (opposite Sylvia Park Mall) -- Mount Wellington -- Auckland 1060
Direct Dial: 09 550 9102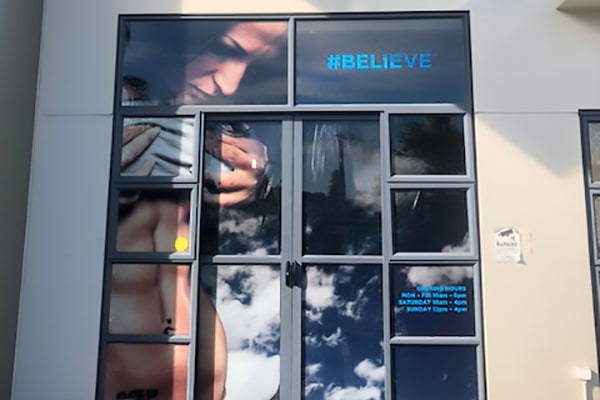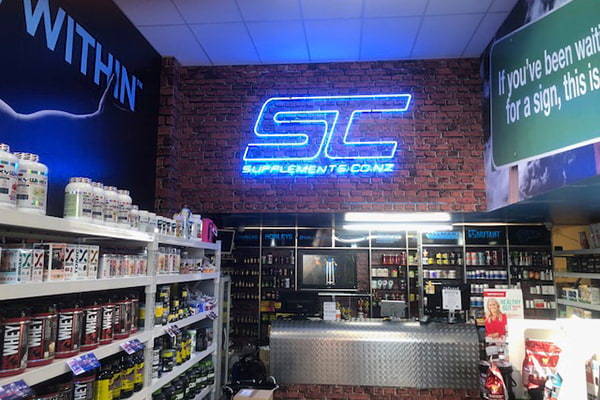 1 Wagener Place (opposite Noel Lemmings) Mega Centre St Lukes -- St Lukes / Mt Albert -- Auckland 1025
Direct Dial: 09 849 4102
Please note access and parking is available off Morning Star Place, just via left and drive to the end. We are located next to the tailors.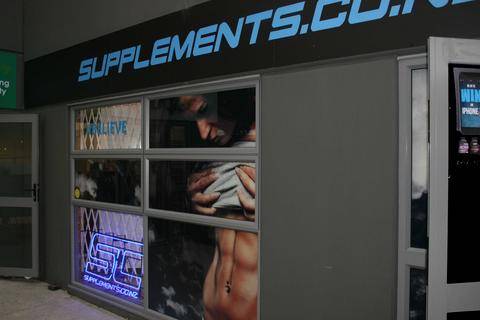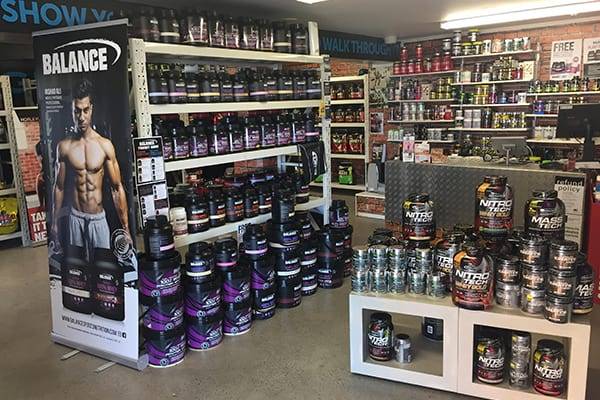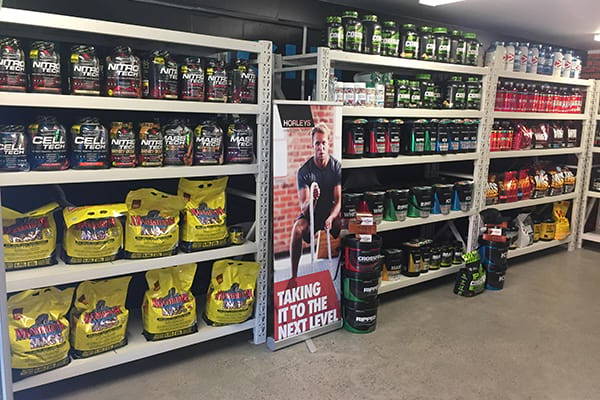 Henderson / West Auckland
251K Lincoln Rd -- Henderson -- Waitakere 0610
Direct Dial: 09 835 2091
Located behind WashDepot (formerly WashWorld).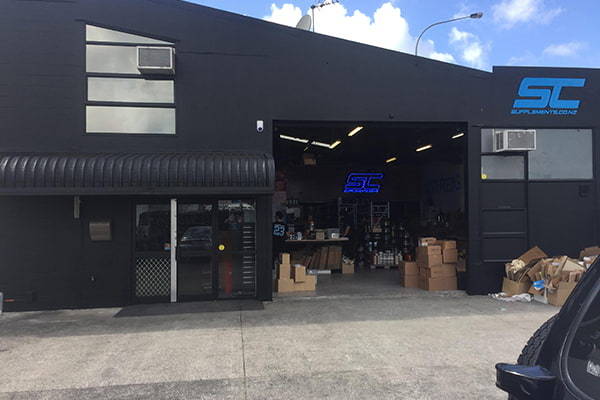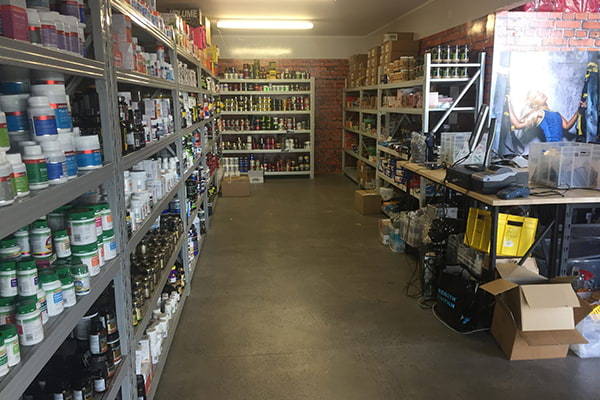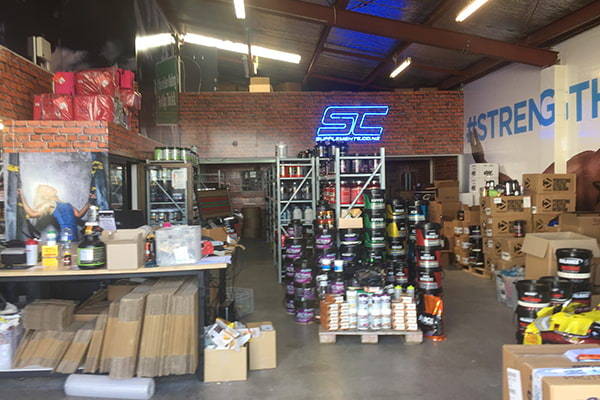 22 B Cavendish Drive (Next to South Pacific Loans) -- Manukau 2104
Direct Dial: 09 555 2773
They have just changed the street numbers on Cavendish Drive. If you are using a GPS use No. 59 b Cavendish Drive. We're on the same side of the road as Pak n Save.